The Cathedral
In 2008, Salisbury Cathedral is proud to be celebrating the 750th anniversary of the dedication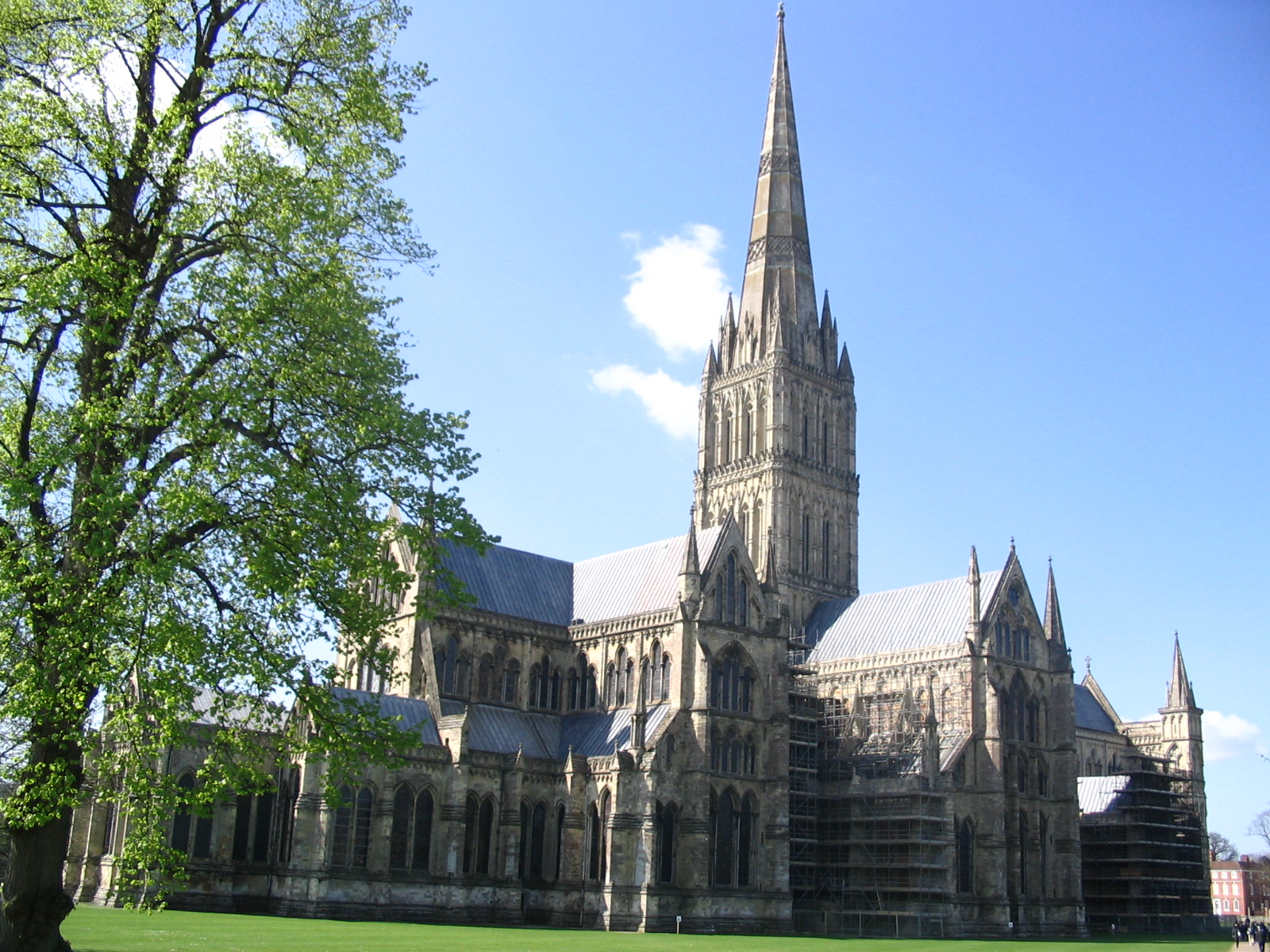 of the Cathedral in 1258. To mark this special occasion there will be a rich tapestry of events and activities most of which take place between April and September 2008. These include the Flower Festival (17- 21 June), Medieval Fair (5 May), a variety of musical events, The Cathedral Open Day and many more!
The Flower Festival will be a spectacular five day festival of colour as the Cathedral comes alive with an extravagance of flowers. The Medieval Fair will be hugely entertaining with falconry, medieval music, hog roasts, court entertainers, and even a Wadworth beer tent (celebrating the famous 'Bishop's Tipple')! At the Cathedral's Open Day visitors can explore behind the scenes to discover more about the history of this iconic building and the people who live, work and worship there.
Inside the Cathedral discover the best preserved original Magna Carta (AD 1215), and the oldest working clock (AD1386) in Europe. Boy and girl choristers sing daily services continuing a tradition of worship that dates back centuries. Take a tower tour to explore Britain's tallest Spire and experience the breathtaking views across Salisbury from the top of the tower.

Salisbury City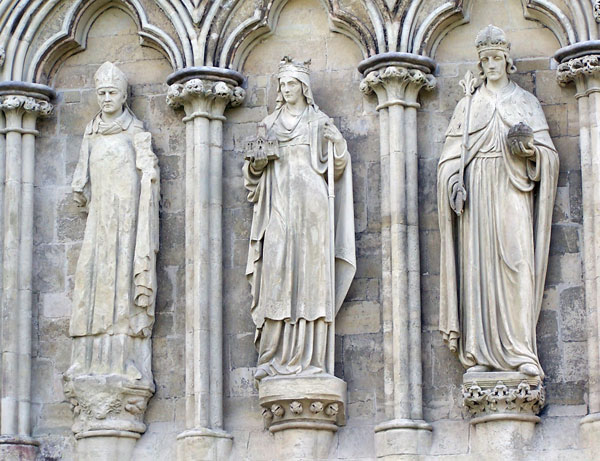 Salisbury is an ancient town set on the edge of Salisbury Plane, in the county of Wiltshire, home to forty five thousand people. History and charm oozes at every turn with half timbered houses where fascinating shops are uncovered, and tempting narrow streets. The town originally was positioned high on a hill a short distance away where the ancient Iron Age settlers built their Hillfort, the Romans, and the Normans followed all of whom left their mark, with a castle and cathedral. Although their lofty position afforded terrific views the lack of water, and friction between the church led them to dismantle the cathedral and move to the present site of the town which is skirted by high walls that date far back into history. 13th Century Salisbury Cathedral rises up from a sea of green to the tallest spire in England of 404' breath stealing architecture dominates the skyline, with gothic towers and gem coloured stained glass windows. The cloisters and fabulous arches evokes thoughts of pilgrims before, and if that wasn't enough it's home to one of the original four copies of the Magna Carta. Opposite the Cathedral will find an intriguing Museum housed in The King's House dating back to the 13th Century where there's a memorable story waiting to be told. Medieval chapters saw the rise in prosperity with a bustling market, today sees the Market Square with the old Poultry Cross built to shelter the traders and inviting pavement cafes which offer a chance for a rest and to watch the world go by, photographers step over the artists busy at work capturing the essence of the market. Five rivers, an International Arts Festival, and close to the mystery and magic of Stonehenge, Salisbury is a pocket full of wishes just waiting to be granted.


Visit Wiltshire Links

Woodhenge
Burial Mounds
The Avenue
Normanton Down
Avebury Stone Circle
Silbury Hill
Chalk Hill Figures
West Kennet Long Barrow
Crop Circles
Old Sarum Hillfort
Salisbury City and Cathedral